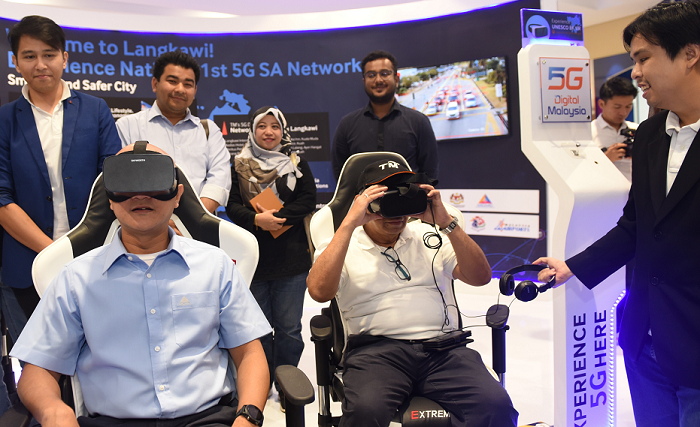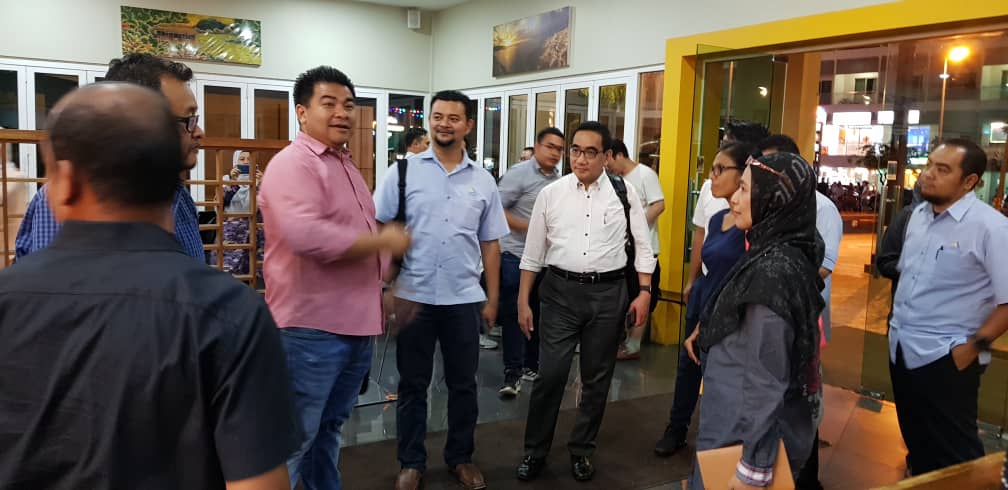 Thank you Mr. Gerard Lim, Chief Officer, Digital Industry Development & Commercialisation, MCMC for taking the time to get to know more about our use cases such as Smart Retail Analytics, Smart Vehicle, Smart Safety Helmet and Smart Water Management System @ Pantai Cenang, Langkawi.
We truly appreciate your support in our Digital Malaysia efforts as well as aspiration to deliver an efficient and cost-effective 5G Infrastructure.
The future of 5G starts here. Find out more: business@tmrnd.com.my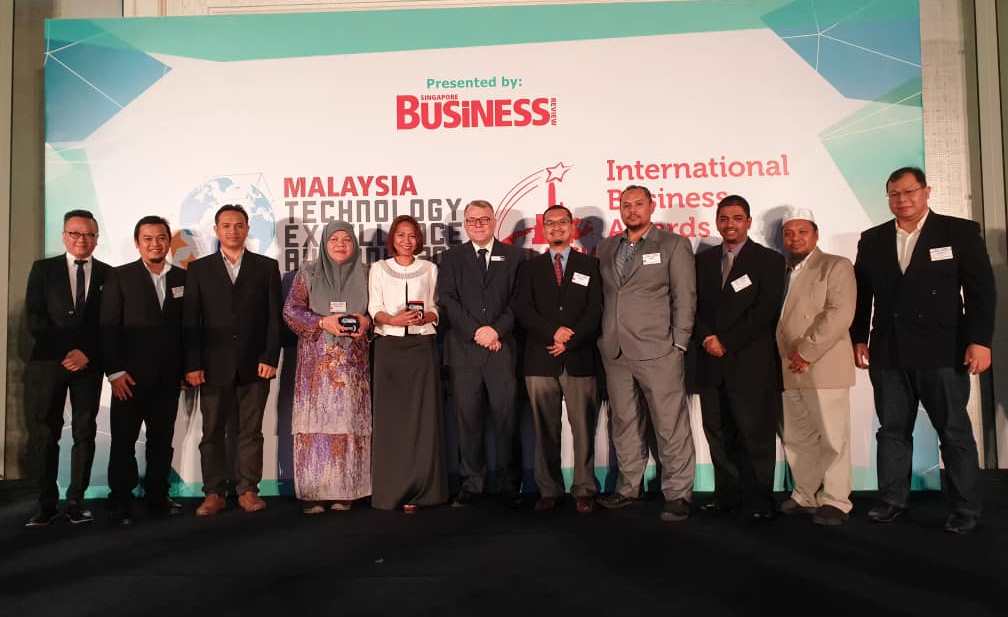 TM R&D proudly took home two awards for IoT – Utilities and AI – Telecommunications categories at the recently concluded Malaysia Technology Excellence Awards 2019! The award winning solutions are:
Revolutionising IoT for TM Access (RITA), a project which TM R&D provides water management solutions characterised by visibility, control, and situational awareness in near real time and; Intelligent Network Diagnostic & Expert Advisory System for Service Desk (IDEAS+), which develops a one-stop advisory platform for TM's contact centre.
Congratulations TM R&D!