Unlock and realise the full potential of your business. Drive seamless and best-in-class
customer experience with our range of reliable, AI-driven end-to-end intelligent platform solutions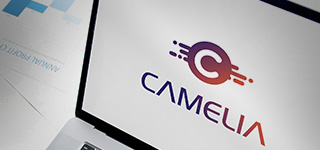 Empower your network operation team to provide an elevated customer experience with CAMELIA.
Designed for faster troubleshooting and network restoration, this solution offers service and passive network health performance to assist telcos in providing a valuable customer experience.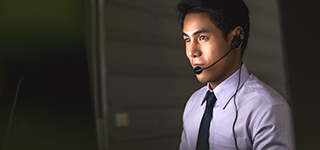 An integrated AI-driven customer experience platform that allows telco to reduce customer complaints and improve frontliners productivity.
Through SPICE.ai, frontliners are able to maximise their productivity as it provides insight and recommends the next best action.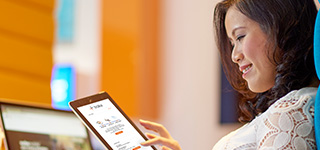 An all-in-one platform to accelerate the fulfilment of Next Best Action (NBA) and Service Installation.
TROIKA reduces complexity by processing all inventory responses, waiters clearance, reducing order drop rate and accelerate demand for service provisioning.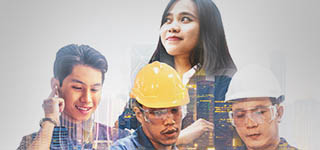 Capture the true value of streamlining operations across the entire service chain.
FORCE is the key to digitise your workforce through paperless task distribution and seamlessly connecting customers, agents, dispatchers and service technicians in a single platform.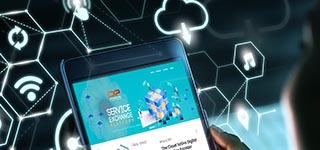 OIP provides a complete ecosystem for the creation of new revenue opportunities. It also enables migration and integration of data to occur faster and with ease.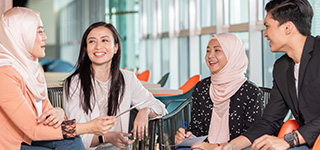 A comprehensive intelligent platform for all employees working needs.
This solution simplifies HR systems enabling prescriptive analytics and drives high performance culture organisation through digitalisation.