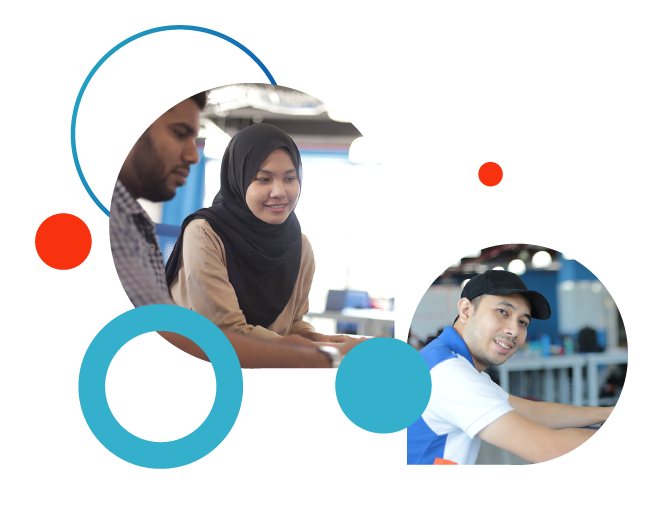 At TM R&D, we are driven by our purpose to make life and business easier with smarter ecosystems, enriching humanity and progressing nations.
As we pursue and develop innovations, we are always constantly looking for new ideas, valuing 'out-of-the-box' thinking and looking for the best talent to join us in our mission.
We exist to deliver cutting-edge solutions and empower businesses to reap the full benefits of digital transformation.
Hybrid Work Model - In today's challenging environment, we understand the need of flexibility. We offer hybrid working arrangements* so you can get your best work done.
*subject to business needs
Healthcare & Medical Coverage - We believe people will do their best when they're happy and healthy. Enjoy our healthcare and medical coverage when you're on board.
Professional Development & Growth - Change is constant throughout your career and growth is the only way forward in TM R&D. We provide excellent opportunities and resources to support your professional development and productivity.
Smart Casual Wear Everyday - We inspire people to make a difference and push beyond what's possible. We offer a workplace where you can wear comfortable clothes, allowing you to better focus on creating innovative solutions with a global outlook.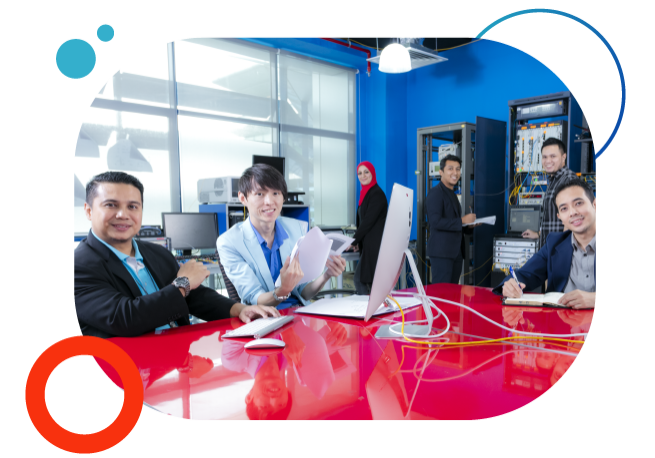 You will be part of a vibrant team that moves quickly to bring exceptional results. Learn from the best, surround yourself with  curious minds to create smarter digital ecosystems. We believe in empowering our people by offering a supportive teamwork and numerous opportunities for professional growth.
When you join our team, you will become part of a value-driven community that works together to drive positive change, innovate and grow.
We aim to build a sustainable organisation that is passionate in creating cutting edge solutions with a global outlook. Through our work in artificial intelligence and digital solutions, TM R&D is building smarter digital ecosystems that will enrich humanity and bring progress to  nations towards accelerating Digital Malaysia.
As TM R&D continues to expand beyond connectivity and into smarter digital ecosystems, our role in TM has become more prominent and exciting.
Join our team and be part of something bigger
If you want to broaden your expertise as well as create waves that will change the world, start your future at TM R&D today.