Our white paper covers various topics related to innovation and technology. Feel free to browse
through or sign up for the mailing list and become the first person to know our next exciting updates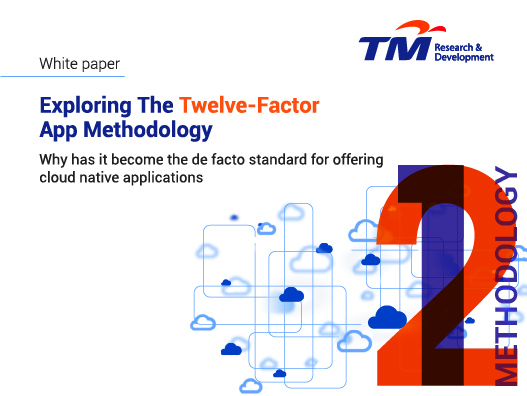 The "Twelve-Factor App" methodology is fast becoming the de facto standard for offering cloud-native applications. Hence, this white paper targets application developers to adopt the Twelve-Factor manifesto for building applications that ensures speed, reliability, agility, and portability. Find out how this approach will ultimately result in a robust and reliable application.
Read More