Our white paper covers various topics related to innovation and technology. Feel free to browse
through or sign up for the mailing list and become the first person to know our next exciting updates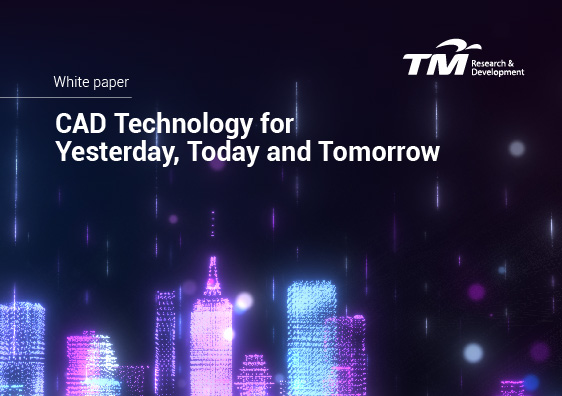 CAD technology has helped the industry as well as TM R&D in its past and present journey. Being aware and mindful of this technology will ensure that one will never be left behind in the digital transformation journey. Find out how CAD technology supports digital transformation exploration through involvement in digital content production and modernisation of upcoming systems.  
Read More