An intelligent solution that assess network health and quality in a single independent platform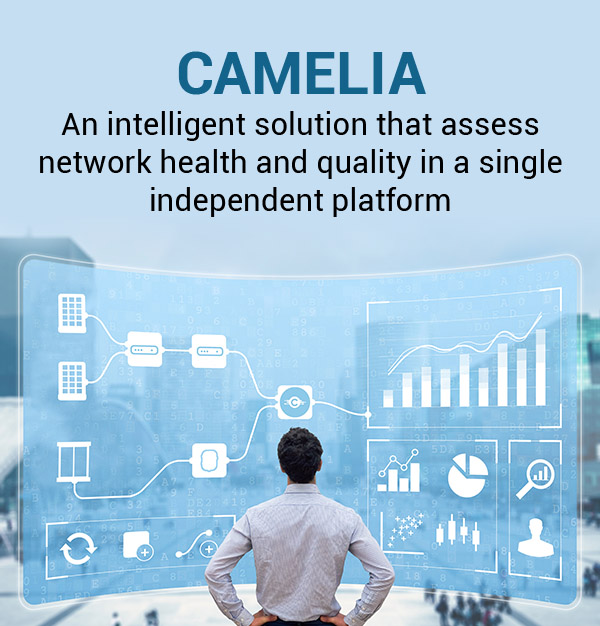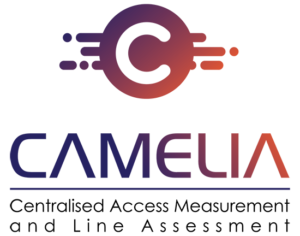 Centralised Access Management and Line Assessment or CAMELIA for short, is a centralised smart analytic system to diagnose network health conditions, detects and locates as well as predicts fault of physical network or service issues for access network.
CAMELIA is an automation system for service assurance that consists of an analytics engine driven by machine learning for network operation. It was developed as one of the digital transformation enablers for network operators to handle end-to-end processes for service assurance in Telekom Malaysia Berhad (TM).
Designed for faster troubleshooting and network restoration, this solution offers service and passive network health performance to empower your network operation team in providing a valuable customer experience.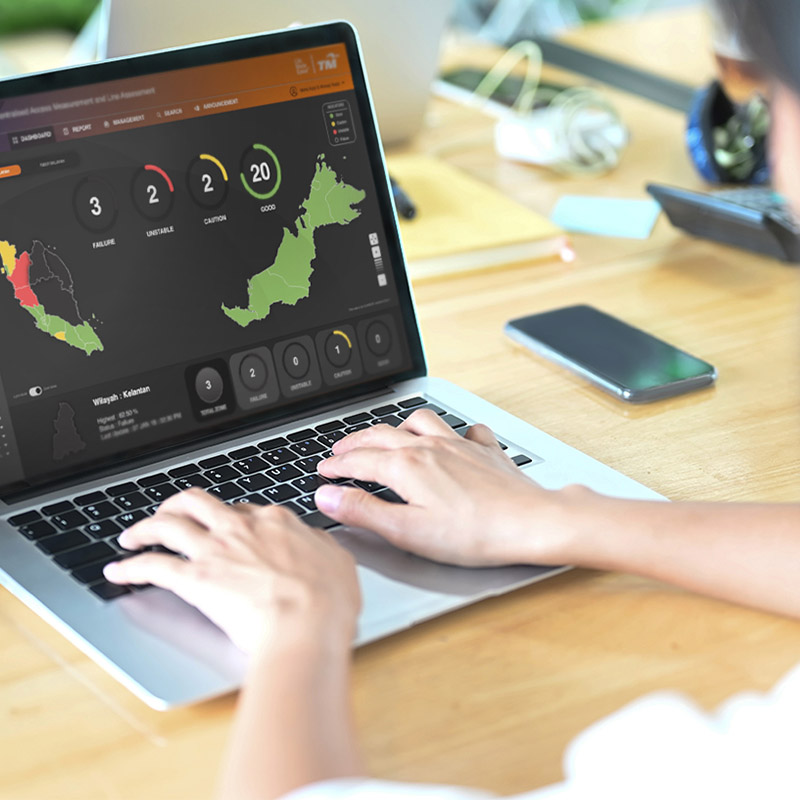 Covering from good, caution, unstable and failure status which comes in handy for the network management operation team in providing a better customer experience.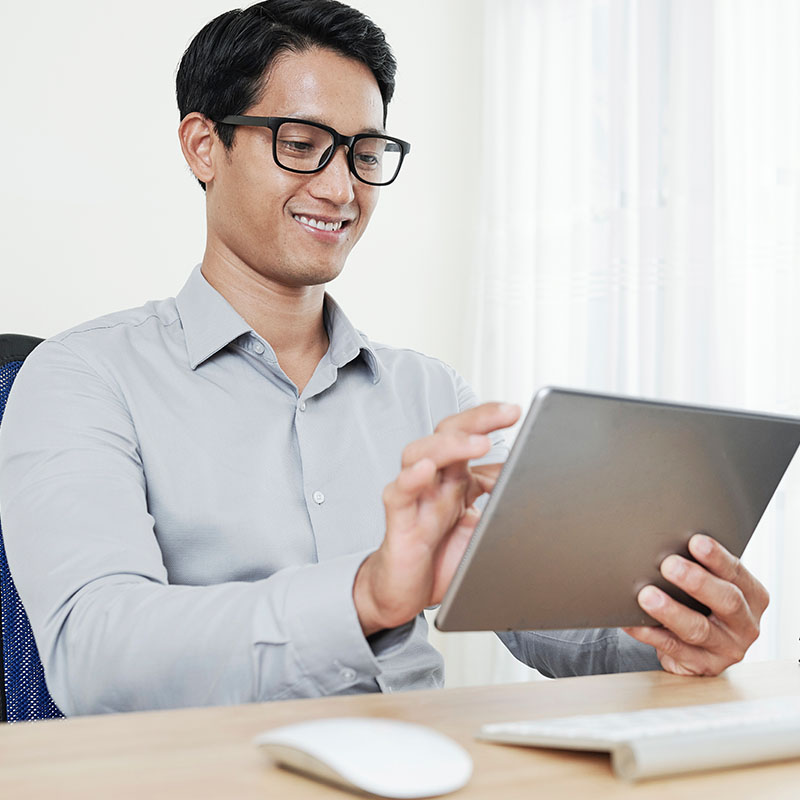 Scheduler and on-demand line test
CAMELIA is fully equipped with a scheduler and on-demand line test features designed as tools for troubleshooting.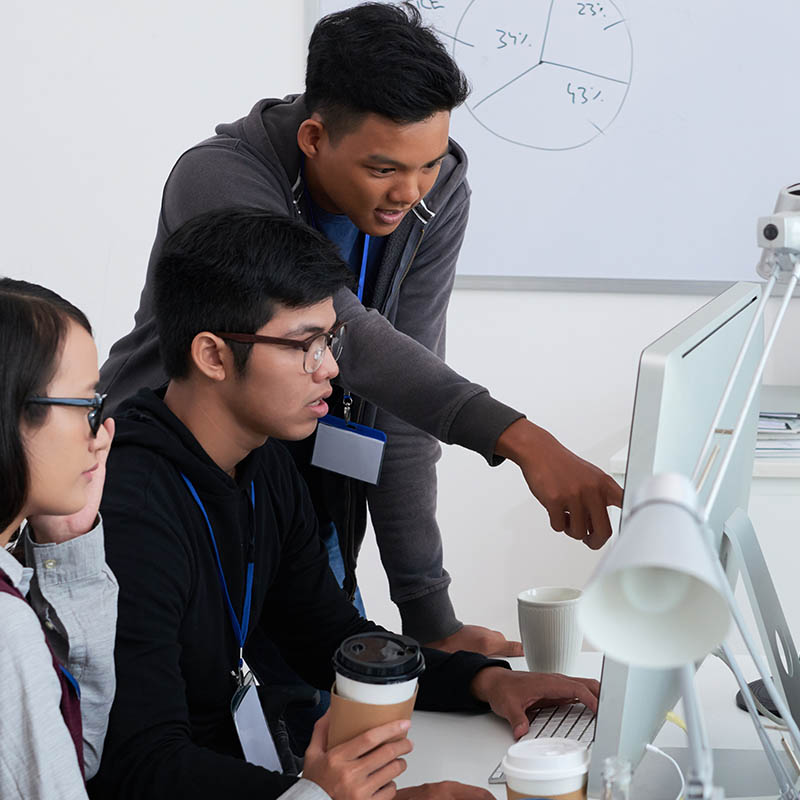 Prediction for service and network
CAMELIA is an intelligent analytical platform powered by machine learning that can predict potential service and network failure up to 30 days in advance.
"The solution transforms reactive and corrective action towards proactive and predictive service and network management operation"