Drives Best-in-Class
Customer Experience Platform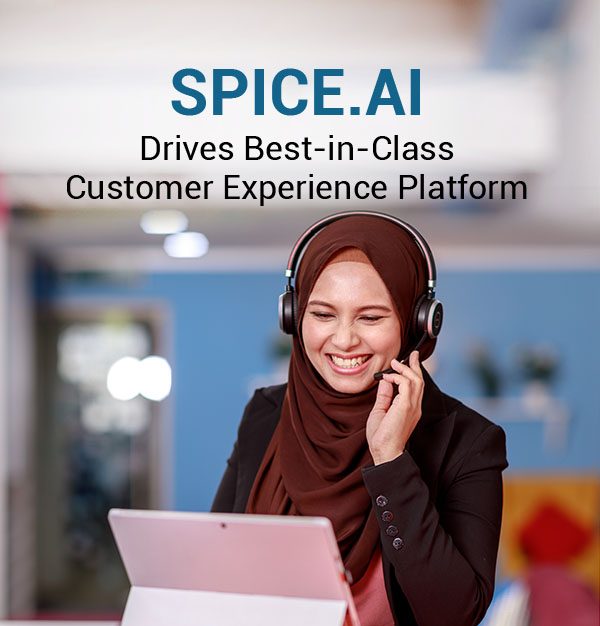 SPICE.ai is an integrated AI-driven customer experience platform that allows telcos to reduce customer complaints and improve frontliners productivity by widening the usage of digital channels and performs self-troubleshooting as well as report capabilities and results of efficient customer call handling.
In a single dashboard, this solution offers a holistic view of customer profile, billing and order history, customer interaction insights and Next Best Action (NBA) feature which provides an AI-powered customer issue identification and diagnosis capabilities. Telcos can also depend on SPICE.ai to determine customers' issues accurately, advise them on the next best action while automatically triggering ticket creation and escalation. This solution consists of eight (8) main components that cover different parts of the existing customer experience system.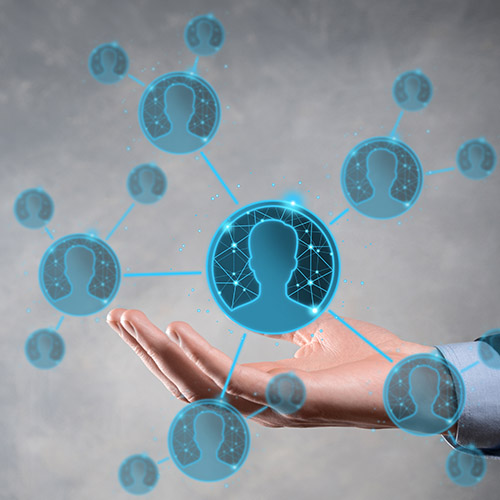 Customer personality and trend analysis concepts are applied into Spice.profile in order to collate and have a 360-degree view on each customer. This data will then be channelled out to Spice.offering module.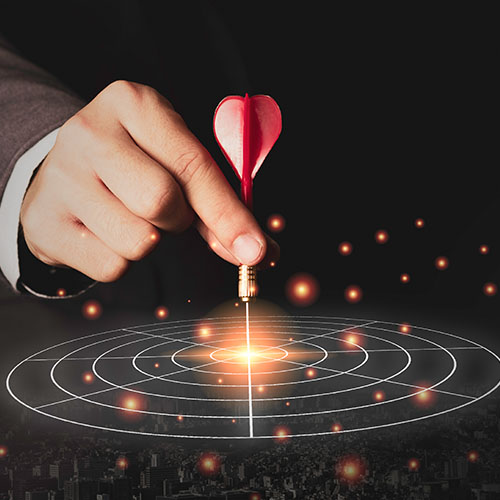 Powered by machine learning and rule-based prediction that learns about customer behaviour and offering them a personalised package according to their behaviour, in other words, targeted marketing.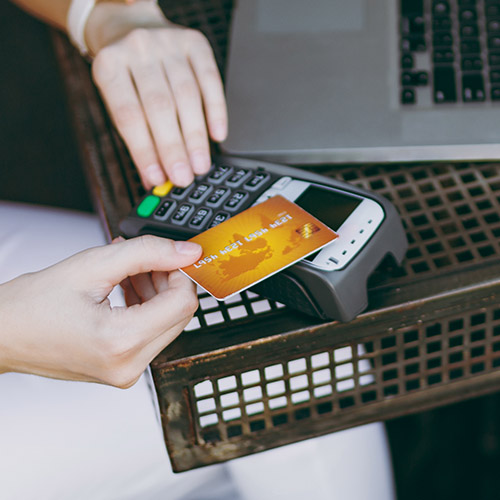 Understand customer payment behaviour with regards to their bill and also provide bill informative insights. The analytic engine will cover the billing error, auto rebate due to QoS and payment pattern.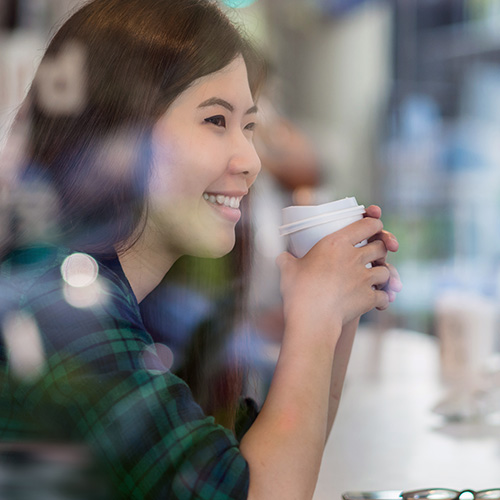 Reorganises customer's mobile related information. This module provides crucial up-to-date mobile information such as voice, sms, data usage and quota, alongside other information on specific mobile number (MSISDN) and details of customers subscribing to the mobile package.
Overview of customer's order history, order details and delivery status. This module helps frontliners to track customer order and have a better view on fulfilment related information.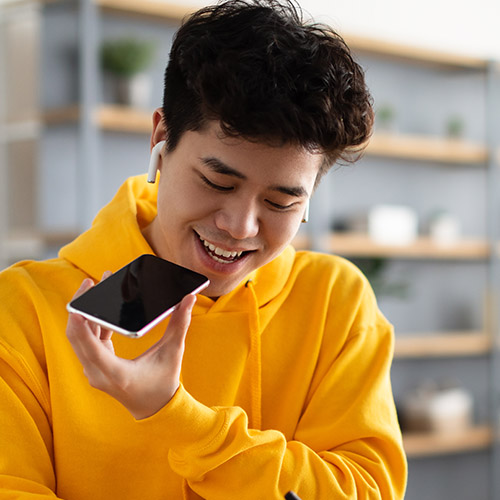 Interaction between Interactive Voice Response (IVR) and customer is brilliantly integrated with Automatic Speech Recognition (AVR) to recognise customer's enquiry and text analytics to analyse the result from speech recognition. This auto IVR system will provide a non-assisted approach to cater to customer's enquiries.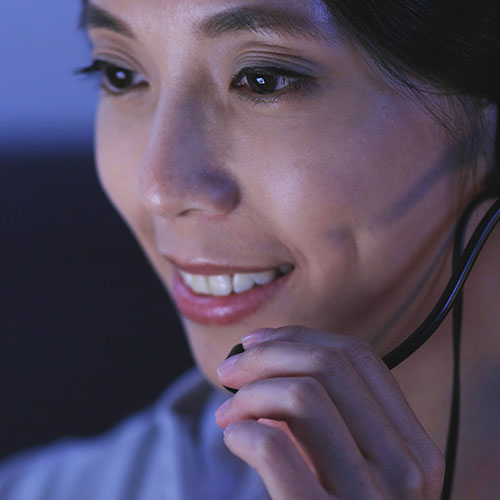 A self-troubleshooting tool for CPE and EasyFix. EasyFix is a new convergence app that allows Unifi, Unite Lite (Streamyx) and voice customers to self-diagnose and troubleshoot internet connection, speed, Wi-Fi, telephony and/or IPTV. EasyFix will help customers to identify and resolve issues on their own before contacting TM.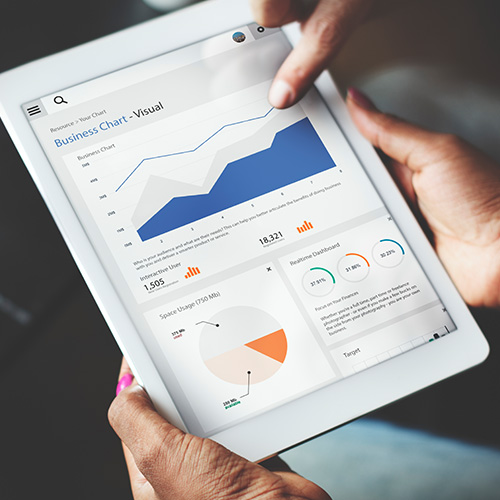 Descriptive research to provide hidden insights from the data, clustering and classification for unsupervised and supervised machine learning algorithms identification. The module will help to provide contact centre agents with advice for customers upon call interaction as it predicts unmatched parameters, fault mapping and providing the next best action. This advisory covers assurance, billing and payment, and also the best offering to the customer.
"SPICE.AI transform signals into actions for business growth and reduce churn risks"