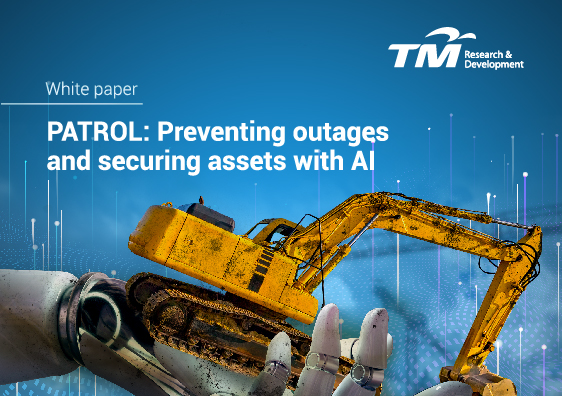 In today's era of big data and connected devices of all varieties, artificial intelligence (AI) has found ways to improve operations and management of information technology services, systems and networks.
Find out how our innovative solution PATROL uses AI to detect possible construction sites that could cause fiber cut incidents – the reason for most service interruptions.
In addition, learn about Computer Vision which is one of the data science domains that TM R&D is exploring and expanding use cases from satellite imaging, drone to robotics.
PATROL: Preventing outages and securing assets with Ai