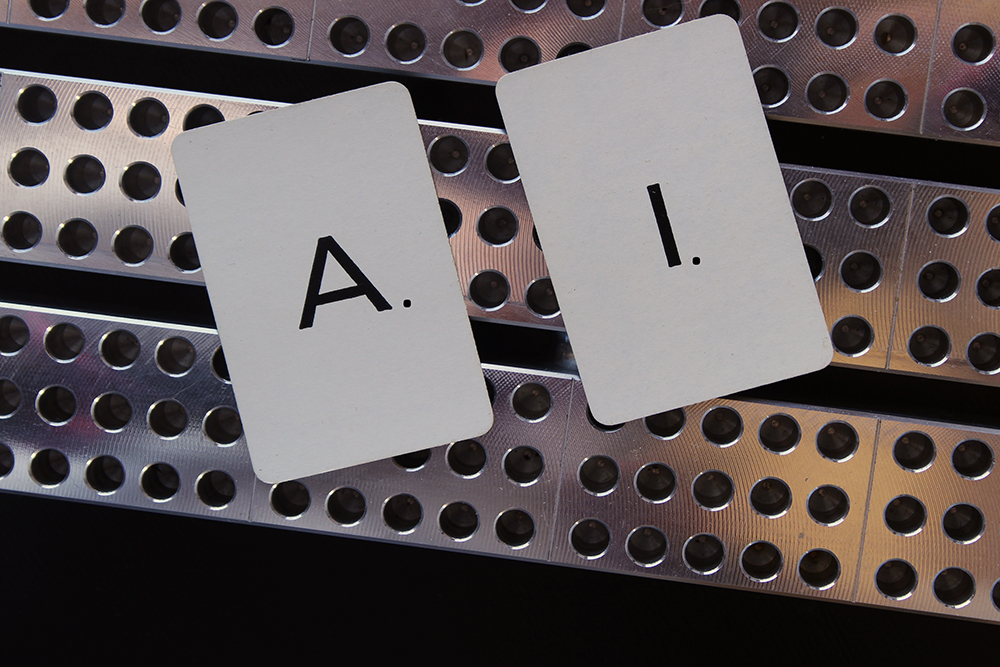 Artificial Intelligence (AI) is the simulation of human intelligence replicated in machines that are programmed to think like humans and mimic their actions. Stephen Spielberg came up with an AI movie of the same title that tugged at the heartstrings about a super advanced robotic boy who wanted to be loved and be like any other boy. Here is a key aspect to be considered when we talk about AI where the human aspect is continuously depicted in the picture. This will be illustrated further in this write-up.
There are various areas where AI is being applied, namely self-driving cars, manufacturing robots, automated financial investing, virtual travel and many more. As of the current situation, AI technology can play a key role in preventing, detecting, and monitoring epidemics.
Enterprises will always strike a balance between satisfying their customers and making their staff happy. The aim is to sustain loyal customers and to maintain the service of outstanding employees. This can be illustrated in facilitating the call processes between customers and frontliners using the advanced technology of AI and Machine Learning.
That being said, it is a given that AI application will be significant to improve the experience of call interactions between customers and frontliners, hence how SPICE.ai came into the picture.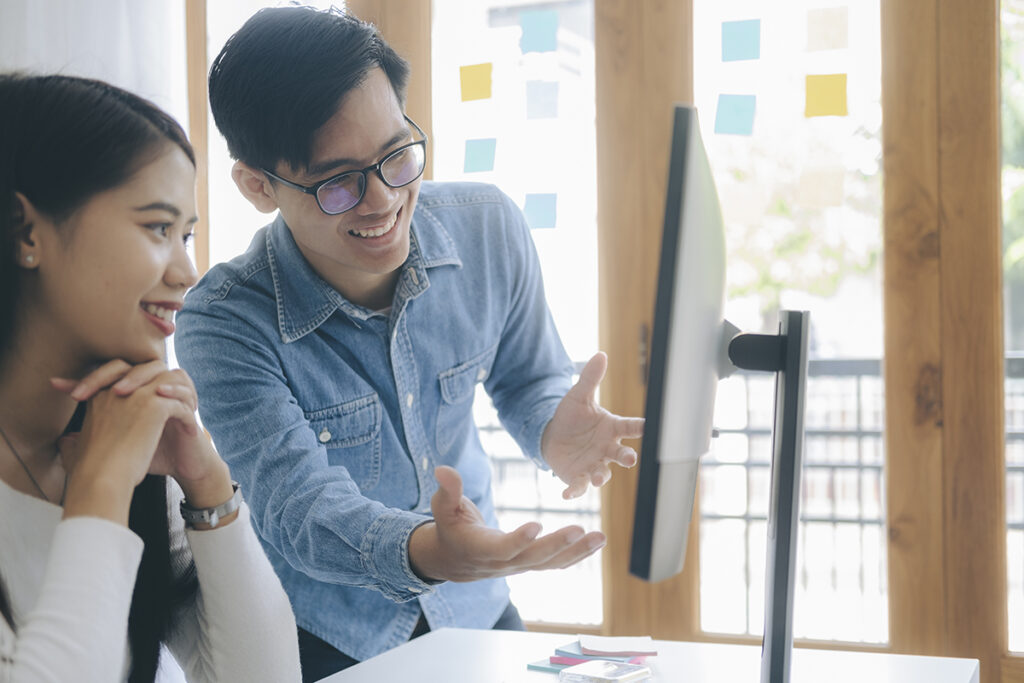 SPICE.ai is an integrated AI-driven customer experience platform developed in-house by TM R&D. It is used as a dashboard giving frontliners a holistic 360-degree, panoramic view of customers' data. A form of customer intelligence where analytics from multiple systems are easily made sense for frontliners attributing to advising Next Best Action (NBA) for customers.
The synergy of seven components which are derived from multiple systems can also be considered as Customer Intelligence, as shown in the excerpt below:
Spice.profile – customer personality and trend analysis concept are applied into Spice.profile in order to collate and have a 360-degree view on each customer. This data will then be channelled out to Spice.offering module.
Spice.offering – machine learning and rule-based prediction that learns about customer behaviour and offering them a personalised package according to their behaviour, in other words, targeted marketing. Business rules will be applied together with the data from Spice.profile to come out with the right offerings for the specific customer.
Spice.bill – machine learning to learn and understand customer payment behaviour with regards to their bill and also provides bill informative insight. The analytic engine will cover the billing error, auto rebate due to QoS and payment pattern. This module provides them with advice on billing and payment.
Spice.advisory – descriptive research to provide hidden insights from the data, clustering & classification for unsupervised & supervised machine learning algorithms identification. The module will help to provide contact centre agents with advice for customers upon call interaction as it predicts unmatched parameters, fault mapping and providing the next best action. This advisory covers assurance, billing and payment, and also the best offering to the customer.
Spice.journey – collate and regroups every customer interaction (both physical and digital) to understand the customer interaction at all of our touch points. We will know the journey of our customers when they engage with us. This can help to further understand the customer's pain point and provide better service.
Spice.bot – automation of interaction between Interactive Voice Response (IVR) and customer brilliantly integrated with Automatic Speech Recognition (ASR) to recognise customer enquiry and text analytics to analyse the result from speech recognition. This auto IVR system will provide a non-assisted approach to cater to customer's enquiries.
Spice.cpe – a self-trouble shoot tool for CPE, EasyFix. EasyFix is a new convergence app that allows unifi, unite Lite (Streamyx) & voice customers to self-diagnose and troubleshoot Internet connection, speed, Wi-Fi, telephony and/or IPTV. EasyFix will help customers to identify and resolve issues on their own before contacting TM.
The above seven components are meant to enhance customer call experience and increase the efficiency of frontliners to interact and predict surfacing customer needs as well as promptly develop best practices revolving them. We shall explore further on how AI in those situations is utilised to fully leverage on its benefits.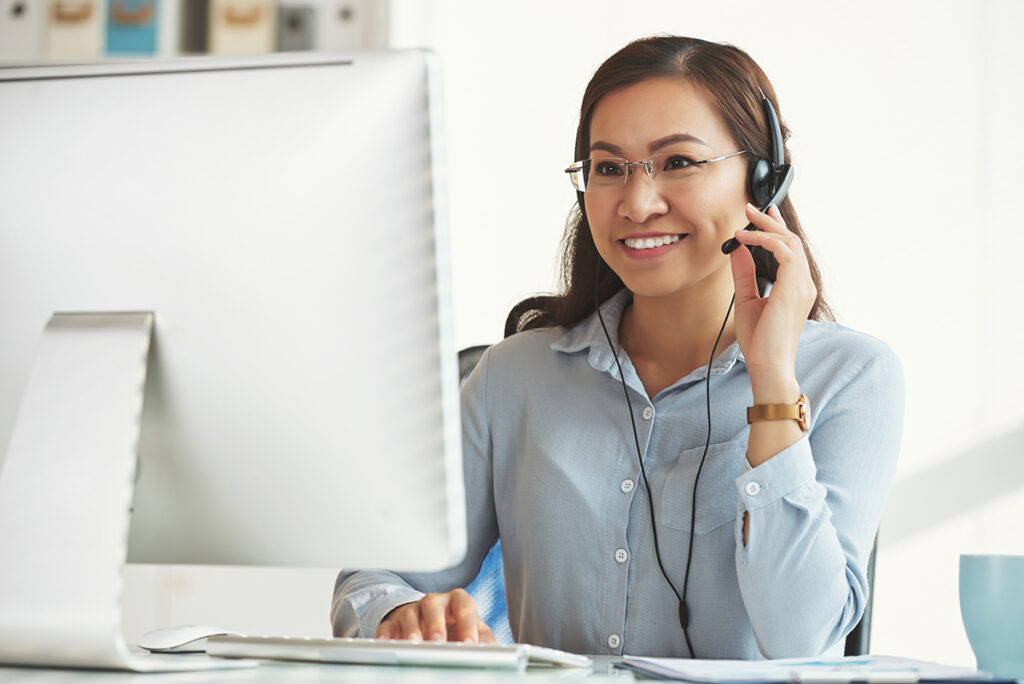 Call Analytics Improved
There's a great pile of information in every customer interaction and SPICE.ai is the key to capturing it all.
Basic sentiment analysis can predict how people feel about the brand, service or products based on the words they use. Advanced sentiment analysis will consider the tone of voice and speaking volume, providing a full picture of why and how of what a customer says.
AI can help with analytics which gives the opportunity to detect trends across voluminous customer data while providing insights on how customers feel. Strategies are then adjusted for interacting with customers to improve services to enhance customers experience.
A Better Understanding of Customer Behavior
Derived from call analytics, AI in SPICE.ai can make customer interactions more effective in various ways. We look at the trends in customer behaviour that AI can identify and give the early insight that frontliners require to predict surfacing customer needs as well as promptly develop best practices revolving around them.
Furthermore, AI in SPICE.ai can enable customer information and behavioural profile to be available to the frontliner. This information helps frontliners to anticipate customer needs and promptly adjust the approach to customer retention, upsell and cross-sell.
Facilitating Self-Service
AI cannot replace everything that a human frontliner can do, but it can still reach a satisfactory resolution for simple requests. For example, a simple routine or day-to-day questions, and other very basic interactions that are considered to be termed "self-service" can be left to Spice.bot. Spice.bot helps customers to complete simple tasks such as paying a bill on their own, place an order, or check a balance. This way, frontliners are able to focus on responding to calls that are more complex.
SPICE.ai can also takes on more significant self-service tasks. This is in the form of Spice.cpe which is able to analyse the service status of the equipment and conduct auto troubleshooting. Giving priority to data and analytics and obtaining accurate data is essential for this to happen.
Management Option
SPICE.ai technology can also be used to ensure that conversations have a strong adherence to internal standards and bring to attention conversations that divert from their appropriate course and requires either immediate intervention or to be followed up.
Use Cases for Contact Centre AI
To encapsulate and understand the primary use cases for AI in SPICE.ai, there are in three main areas:
Analysing the contact centre to give insights on customers and fine tune strategies, automating data collection and routine processes to free up frontliners to handle complex calls as well as supporting them by improving quality and response times.
AI technology can never replace humans in contact centre roles, they can still carry out more of the daily routine work and enable frontliners in carrying out their functions.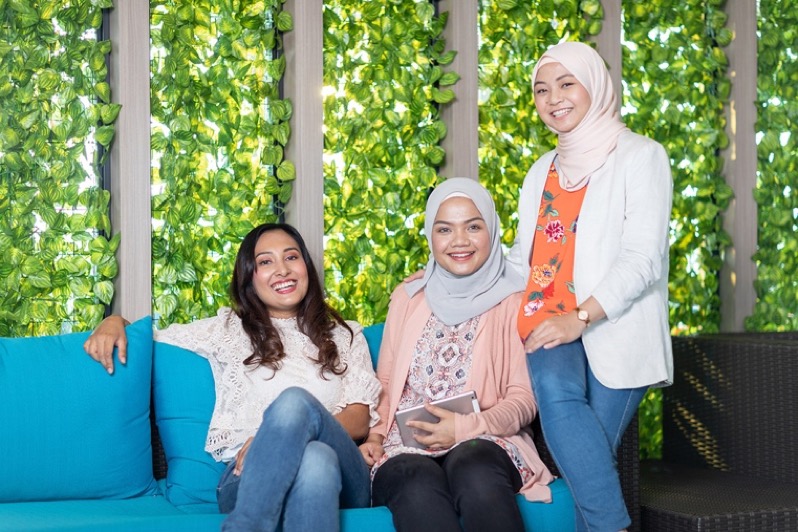 Key Takeaways for SPICE.AI
The frontliner is equipped with a dashboard that encompasses a 360 degree, panoramic view and information of the customer via a synergy of seven components from multiple systems. It is analytics that made sense of Big Data.
This helps in initiating a proactive and efficacious interaction with the customer similar to like having a virtual crystal ball before implementing the NBA.
It is also enhanced with an AI-based IVR for customer's non-assisted interaction. Both assisted and non-assisted customer interaction helps inefficaciousness and enhancing customer experience as well as cutting operational costs.
About TM R&D
Established in 2001, TM R&D is the innovation arm for TM Group focusing on creating smarter ecosystems to make business and life easier for a better Malaysia. TM R&D's solutions are clustered around four (4) pillars namely Intelligent Platforms, Data Brokerage, Connectivity/Tools and IR4.0/Digital Solutions. Growing from strength to strength since 2016, TM R&D has won multiple global awards and generated more than 2,800 Intellectual Property Rights (IPRs) and 1,400 digital assets to date. TM R&D's innovations are all developed in-house and cut across multiple verticals such as Utilities, Retail, Agriculture, Healthcare and Education with safety and productivity as the top priority.
For more information about TM R&D and its innovations, visit www.tmrnd.com.my or email your inquiry to business@tmrnd.com.my or follow them on LinkedIn (TM Research & Development) for more news and updates.
Copyright © 2021 All Rights Reserved Telekom Research and Development Sdn Bhd.