How TM Research & Development contributed to the Malaysian Technical Standards and helped drive IoT standards in Malaysia
You might not realise it but every time you shop for electrical and electronic products, you assume that you're buying something that complies to a set of rules to ensure its safety and functionality. As consumers, we implicitly trust that the products we buy have passed a certain level of scrutiny by some authority or regulatory body to ensure that it is safe.
Be it buying the latest smartphone, a laptop/tablet computer, or signing up for a new mobile plan, you trust that these products and services will work according to what is advertised and are generally safe to use on a daily basis.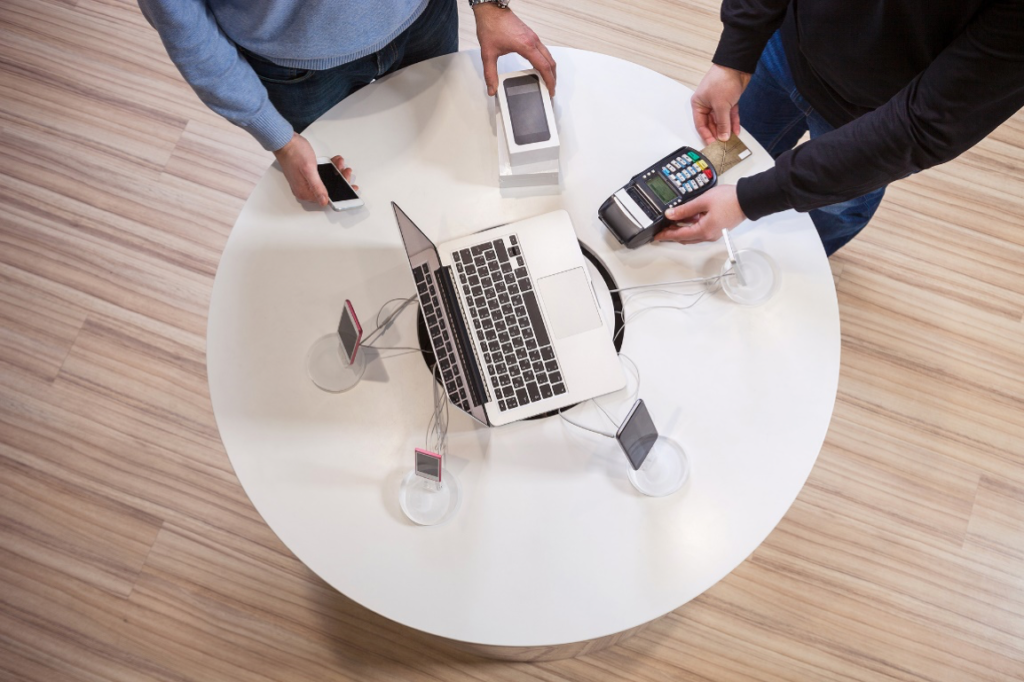 Buying the latest gadget or signing up for a new mobile plan is a sign that consumers trust that the products and services will work according to what was advertised and is safe to use daily
Welcome to the world of standards.
As mundane as it sounds, standards form the bedrock of the existence of all products and services. According to the Institute of Electrical and Electronics Engineers (IEEE), standards are published documents that establish specifications and procedures designed to ensure the reliability of the materials, products, methods, and/or services people use every day.
This is especially true in the engineering and technology industries, where technical standards establish uniform engineering or technical criteria, methods, processes and practices developed through an accredited consensus process.
According to IEEE, "Providing a common global language for product development, standards made it possible for cell phones to communicate with each other anywhere in the world, for bank cards to fit into any cash machine, for consumers to buy a light bulb for just about any lamp in any store, and for them to be able to plug that lamp into an electrical outlet."
In Malaysia, the work of communications and multimedia technical standards is overseen by the Malaysia Technical Standards Forum Bhd (MTSFB). MTSFB was first established in 8 June 2004 and was later designated as the Technical Standards Forum by the Malaysian Communications and Multimedia Commission (MCMC) on 27 October 2004.
According to Zaleha Abu Bakar, General Manager at MTSFB, standards are in fact more than just documents to follow; standards are actually about empowerment, which allows people to choose, decide what to follow, provide a platform for people to debate and ensure inclusivity of ideas.
"Standards empower people to lead, create solutions and guidance, and eventually to regulate themselves. They empower people to be more proactive rather than reactive. And that is what we do in MTSFB – we empower the industry to have a voice and to make a difference."
In addition, standards promote global competitiveness and nation-building. Good quality standards that are developed and practised correctly will improve market access and in doing so increase competitiveness and efficiency, thereby reducing trading costs.
"This will in turn, ensure that the country have the best products and services that are safe and will promote global interoperability – all of which are necessary building blocks for a nation like Malaysia to succeed," said Zaleha.
The Necessity of Standardisation
MTSFB constantly promotes better cooperation of technical standards between players within the communication and multimedia industry in Malaysia. A good example of this is how the MTSFB's Internet of Things (IoT) and Smart Sustainable Cities Working Group recently developed a set of new technical standards for the IoT.
The standards entitled "The Internet of Things – High Level Functional Architecture," was registered with MCMC on 6 May 2020.
Recognising the need to address a number of challenges facing the IoT industry, the group came to different sets of IoT requirements that included functional and operational perspectives.
For example, smart cities and factories may appear to have similar functionalities and operational scopes but in actuality, the two verticals have very different sets of deployment requirements covering computational, connectivity, security, environmental and regulatory parameters.
This is why MTSFB's IoT and Smart Sustainable Cities Working Group came together to define an open IoT functional architecture by considering the five elements of IoT, namely computing, connectivity, security, manageability and analytics. All the elements are necessary to create a practical and deployment-ready solution for different use cases.
TM R&D's Contribution In Driving IoT Standards in Malaysia
Workgroups under MTSFB comprise several stakeholders in the technology space. The draft of this particular standard for IoT and Smart Sustainable Cities consists of ten organisations.
According to Dr. Sharlene Thiagarajah, Chief Executive Officer of TM R&D, the company actively participates in various workgroups, and the IoT and Smart Sustainable Cities Working Group is one of the many TM R&D is involved in.
"When companies find similar interests and reasons to develop standards, they will collaborate and come up with the standards document after multiple discussions, debates and engagements with each other."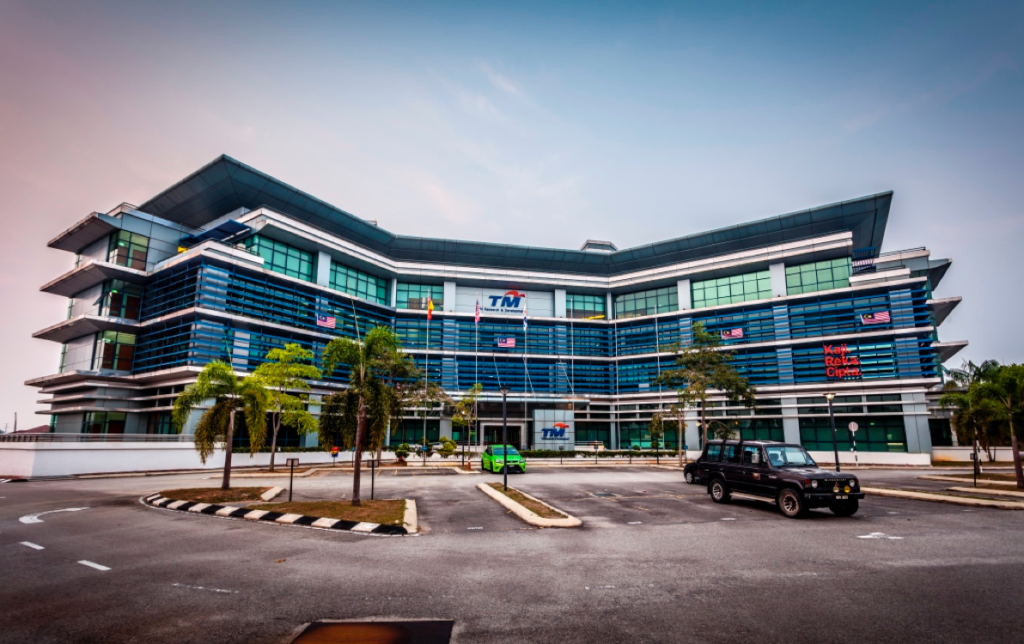 "The spirit behind these technical standards working groups is to collaborate and harmonise the technical specifications in order for the solution to work as it should, thereby bringing benefits to Malaysians. Thus, all of us within the industry have put our hands together to develop these standards and TM R&D is proud to contribute to the document," added Dr Sharlene.
A Roadmap for the Industry
As a result of this collaboration, Dr. Sharlene said TM R&D through its parent company, Telekom Malaysia Berhad (TM), continues to lead the way as thought leaders in the IoT industry.
Aside from this, she said TM R&D's involvement in the working group also helps the company drive the national standards for IoT and builds common understanding between companies working in the same domain.
It also forms a guideline for standardised implementation to enable various IoT solutions eventually integrate and interoperate with each other. This reduces the cost of IoT deployments since the solutions are standardised, which will in turn prevent vendor lock-in and discourage proprietary solutions.
"The biggest impact is that the industry gets a common document that can be followed during collaborations, and it makes it easier and cheaper for companies to implement a pre-designed standard in their solutions."
"In the case of IoT, the standards document will guide solution architects and enable them to prepare the best solution in case multiple stakeholders are involved and TM R&D's contribution was to raise points and best practices in IoT architecture. With this standards document in place, Malaysia can be positioned as a leader in the digital space," added Dr Sharlene.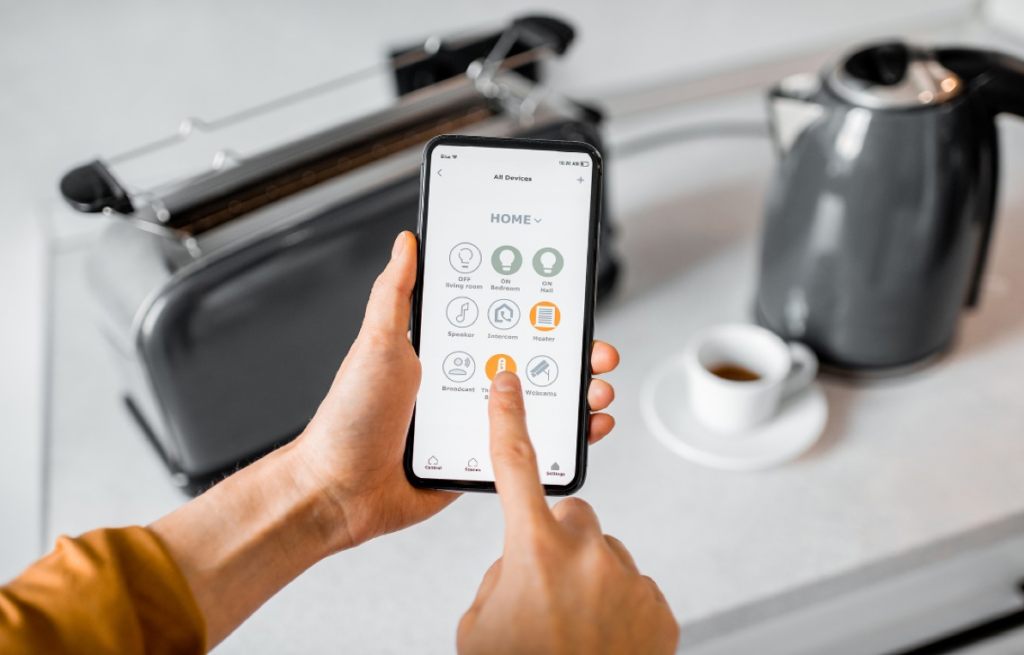 Future Plans
Now that the IoT Standards have been registered with MCMC, the industry must continue to be proactive. Technical codes produced in collaboration with other organisations are not just mere documents; they represent the efforts of experts and office bearers, who put their heads together, collating their years of experience, in helping others.
"While we appreciate this work, we also need to think about the users of the technical codes, how these codes are going to be adopted and followed through, and whether it is relevant to the current scenario. With that, MTSFB would like to see more involvement not only within the communications and multimedia industry but also across and beyond the industry," said Zaleha.
Dr Sharlene added, "TM R&D pledges to continue to be a part of this collaborative process so we can contribute back to the industry. We also aim to drive standardisation so that we can determine the standards that will benefit our products and customers, and so the products and services developed can be easily adopted."
"Our priority moving forward will be to build on similar collaboration as we believe that by working together, we are empowering people with real-world solutions," concluded Dr Sharlene.
Aside from this IoT and Smart Sustainable Cities Working Group, as the creator of smarter digital ecosystems, TM R&D has been championing the adoption of IoT by leveraging the technology in some of their key solutions such as EWAR, Smart Helmet and SWIMS, all built in-house set to drive productivity and efficiency for enterprises in Malaysia.
About TM R&D
Established in 2001, TM R&D is the innovation arm for TM Group focusing on creating smarter ecosystems to make business and life easier for a better Malaysia. TM R&D's solutions are clustered around four (4) pillars namely Intelligent Platforms, Data Brokerage, Connectivity/Tools and IR4.0/Digital Solutions. Growing from strength to strength since 2016, TM R&D has won multiple global awards and generated more than 2,800 Intellectual Property Rights (IPRs) and 1,400 digital assets to date. TM R&D's innovations are all developed in-house and cut across multiple verticals such as Utilities, Retail, Agriculture, Healthcare and Education with safety and productivity as the top priority.
For more information about TM R&D and its innovations, visit www.tmrnd.com.my or email your inquiry to business@tmrnd.com.my or follow them on LinkedIn (TM Research & Development) for more news and updates.
 About MTSFB
MTSFB is a forum designated by Malaysian Communications and Multimedia Commission (MCMC) under the Malaysian Communications and Multimedia Act 1998 (Act 588). MTSFB is a membership-based organisation with representations from the players of the communications and multimedia industry, mainly entrusted with the development of technical codes for the industry as part of self-regulation.
For more information on MTSFB, visit www.mtsfb.org.my or its social media channels on Facebook, LinkedIn and Instagram (mtsfbcyberjaya).