Our white paper covers various topics related to innovation and technology. Feel free to browse
through or sign up for the mailing list and become the first person to know our next exciting updates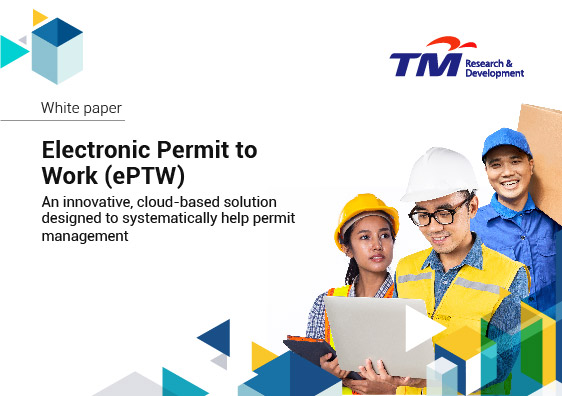 Any company will need a permit to work system for their fellow workers in order to ensure that tasks are properly planned and implemented, especially if the nature of work is particularly hazardous or poses significant risks. Find out more on TM R&D's Smart Work Permit System suitable to be used to improve productivity, safety, and efficiency of frontline operations.
Read More