Our white paper covers various topics related to innovation and technology. Feel free to browse
through or sign up for the mailing list and become the first person to know our next exciting updates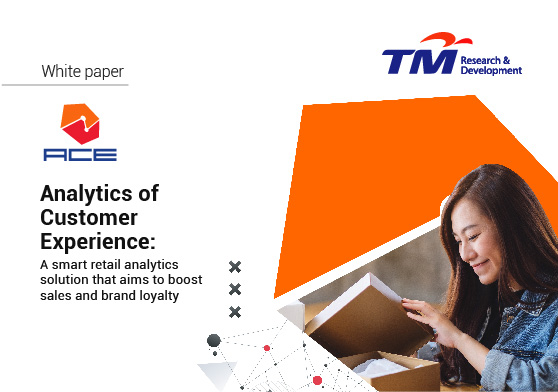 Retailers in today's challenging environment need to innovate and ensure that their storefront is more attractive and compelling to attract consumers. In addition, they also need to find out how customer's experience can be further enhanced or risk losing out to the competition. Find out how Analytics of Customer Experience (ACE) functions to give retailers actionable insights that can potentially boost sales and brand loyalty by supporting customised services, targeted advertising and visitor visibility.
Read More