Our white paper covers various topics related to innovation and technology. Feel free to browse
through or sign up for the mailing list and become the first person to know our next exciting updates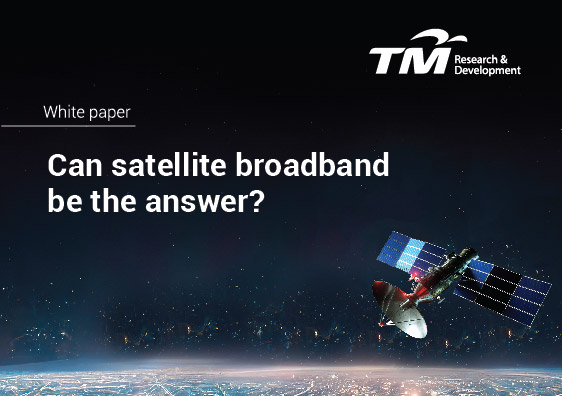 Satellite technology is not new in today's world of connectivity. Among the popular application of satellites include weather forecasting, media broadcasting, imaging, geo-positioning, telemetry, and data communication. Recently, the concept of satellite constellation has become a hot topic whereby it is said that such technology is capable of addressing internet access challenges in deep rural areas. Find out whether the satellite is the game changer in connecting the world without boundaries.
Read More