Our white paper covers various topics related to innovation and technology. Feel free to browse
through or sign up for the mailing list and become the first person to know our next exciting updates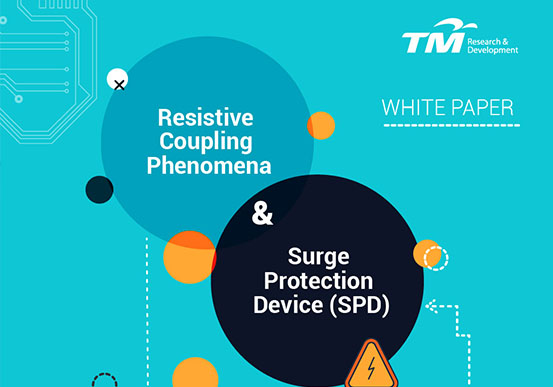 Resistive coupling is the most common cause of lightning-induced surges that may result in devastating damages to the Customer Premises Equipment (CPE). The full adoption of ITU-T K.21 standards may not be sufficient without taking into consideration the surge protection device (SPD) installation and proper earthing system as well as bonding configuration as mentioned in ITU-T K.66. Find out more on the significance of SPD installation and how it protects your premises against lightning-induced surges.
Read More